Biotech stock Vertex Pharmaceuticals (VRTX) outperformed its industry peers, gaining more than 30% over the past year. The company reported solid performance in the CF business and across the company in the last quarter. Moreover, VRTX is committed to delivering a diversified pipeline of transformative medicines and therapies. Hence, this leading biotech stock could be an ideal buy this year. Keep reading….
Shares of pioneer biotechnology company Vertex Pharmaceuticals Incorporated (VRTX) gained 32.8% over the past year, significantly outperforming the S&P 500 index (down 14.2%). Also, the stock gained 4.2% over the past six months.
VRTX's third quarter of fiscal 2022 marked another period of strong performance in the Cystic Fibrosis (CF) business and across the company. It expects the number of CF patients treated with its medicines to grow, driven by the sustained performance of TRIKAFTA in the U.S., launches of KAFTRIO/TRIKAFTA outside the U.S., and additional reimbursement agreements and new approvals for the treatment of younger patients.
Furthermore, the company is committed to delivering a diversified pipeline of transformative small molecule, cell, and genetic therapies to treat serious diseases. Also, consistent with its strategy to develop medicines for serious diseases, in September, VRTX acquired ViaCyte, a regenerative medicine company focused on delivering novel stem cell-derived cell replacement therapies as a cure for type 1 diabetes.
Reshma Kewalramani, M.D., Chief Executive Officer and President of Vertex, said, "As we progress exa-cel towards global regulatory submission, initiate pivotal development of the acute pain program and continue the rapid advancement of multiple mid- and late-stage clinical programs, we are executing on our goal of serial innovation for patients, which will drive significant growth for the company for years to come."
The company increased its full-year 2022 product revenue guidance to reflect the continued performance of TRIKAFTA in the U.S and uptake of KAFTRIO/TRIKAFTA in countries outside the U.S. It expects product revenues of $8.80-$8.90 billion, compared to the prior guidance of $8.60 to $8.80 billion.
Here's what could influence VRTX's performance in the upcoming months:
Positive Recent Developments
On December 12, 2022, VRTX announced that the U.S. Food and Drug Administration cleared its Investigational New Drug (IND) application for VX-522, a messenger ribonucleic acid (mRNA) therapy for treating patients with cystic fibrosis (CF).
Reshma Kewalramani, M.D., VRTX's CEO and President said, "It has been our longstanding goal to bring highly effective therapies to all people with CF. Clearance of the IND represents a pivotal turning point in reaching the remaining ~5,000 people with CF who are still waiting for a medicine to treat the underlying cause of their disease."
Also, on December 8, VRTX and Entrada Therapeutics, Inc. (TRDA) established a collaboration to discover and develop intracellular Endosomal Escape Vehicle (EEV™) therapeutics for myotonic dystrophy type 1 (DM1). The collaboration includes TRDA's program for DM1, ENTR-701, which is in late-stage preclinical development.
This partnership aligns with VRTX's strategy to develop transformative medicines for people with serious diseases.
Solid Financials
In the fiscal 2022 third quarter ended September 30, 2022, VRTX's total revenues increased 17.7% year-over-year to $2.33 billion. Its non-GAAP operating income grew 11% year-over-year to $1.29 billion. The company's non-GAAP net income was $1.04 billion, up 14% year-over-year.
Furthermore, the company's non-GAAP net income per share came in at $4.01, registering an increase of 14.3% from the prior-year period. As of September 30, 2022, its cash, cash equivalents, and marketable securities stood at $9.77 billion, compared to $7.52 billion as of December 31, 2021.
Favorable Analyst Estimates
Analysts expect VRTX's revenue to increase 17.9% year-over-year to $8.93 billion in the fiscal year ended December 2022. The company's EPS for the same period is expected to grow 12.5% year-over-year to $14.65. Moreover, it surpassed the consensus EPS estimates in all four trailing quarters.
Furthermore, the company's revenue and EPS for the current fiscal year 2023 are expected to increase 7% and 8.4% year-over-year to $9.56 billion and $15.88, respectively.
High Profitability
In terms of trailing-12-month EBIT margin, VRTX's 36.89% compares to the industry average of negative 2.05%. And the stock's trailing-12-month EBITDA margin of 38.54% is 934.4% higher than the industry average of 3.73%. Moreover, its 0.59% trailing-12-month asset turnover ratio is 75.6% higher than the 0.34% industry average.
In addition, the stock's trailing-12-month ROCE, ROTC, and ROTA of 29.02%, 16.54%, and 19.59% compare to the negative industry averages of 40.00%, 22.05%, and 31.06%, respectively.
Discounted Valuation
In terms of forward P/E, VRTX is currently trading at 23.51x, 13.1% lower than the industry average of 27.06x. The stock's forward EV/EBIT of 14.11x is 22.6% lower than the industry average of 18.23x. Also, its forward EV/EBITDA of 13.38 compares with the 13.59x industry average.
POWR Ratings Show Promise
VRTX has an overall rating of A, equating to a Strong Buy in our POWR Ratings system. The POWR Ratings are calculated by considering 118 different factors, each weighted to an optimal degree.
Our proprietary rating system also evaluates each stock based on eight distinct categories. VRTX has an A grade for Quality, in sync with its higher-than-industry profitability metrics. In addition, the stock has a B grade for Value, consistent with its lower-than-industry valuation metrics.
VRTX is ranked #2 out of 397 stocks in the Biotech industry. Click here to access VRTX's Growth, Momentum, Stability, and Sentiment ratings.
Bottom Line
Biotech giant VRTX reported solid third-quarter financial results, and analysts expect the company to keep growing its top and bottom-line numbers over the next two fiscal years.
The biotech company is well-positioned to advance its transformative portfolio and pipeline through strategic partnerships, acquisitions, and drug and therapy approvals. Given its strong financials, high profitability, discounted valuation, and bright growth prospects, VRTX could be an ideal investment for 2023.
How Does Vertex Pharmaceuticals Incorporated (VRTX) Stack up Against Its Peers?
VRTX has an overall POWR Rating of A. Check out these other stocks within the Biotech industry with an A (Strong Buy) rating: Gilead Sciences Inc. (GILD), Biogen Inc. (BIIB), and United Therapeutics Corporation (UTHR).
---
VRTX shares rose $4.01 (+1.33%) in premarket trading Tuesday. Year-to-date, VRTX has gained 5.60%, versus a 4.06% rise in the benchmark S&P 500 index during the same period.
---
About the Author: Mangeet Kaur Bouns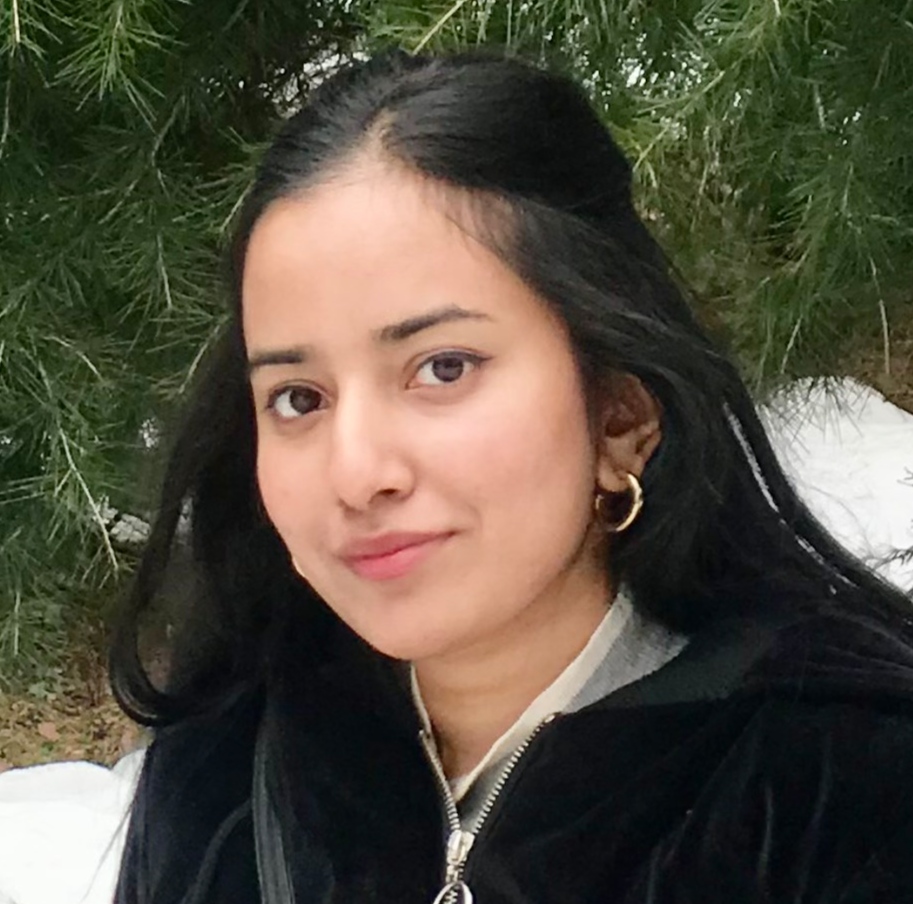 Mangeet's keen interest in the stock market led her to become an investment researcher and financial journalist. Using her fundamental approach to analyzing stocks, Mangeet's looks to help retail investors understand the underlying factors before making investment decisions.
More…
The post The No. 1 Biotech Stock to Buy for 2023 appeared first on StockNews.com