Although a strong labor market and moderating inflation rates are improving investor sentiments, the Fed's hawkish stance has raised concerns about a recession. Against this backdrop, investors might buy and hold quality stocks trading under $20, Stellantis N.V. (STLA) and LSI Industries (LYTS). Read on….
Inflation moderated for the sixth consecutive time in December 2022, signaling that the Fed's aggressive stance had its intended effect. CPI increased by 6.5% year-over-year and dipped 0.1% over the prior month, in line with the Dow Jones estimate.
Moreover, the U.S. economy in December added 223,000 jobs, while hourly wages grew at the slowest annual pace in 16 months. Strong job growth with slowing wage increases could result in the "soft landing" that the Fed hopes for.
However, the Fed is expected to continue with its incessant rate hikes in 2023 unless the inflation rate falls below 2%. In support, St. Louis Fed President James Bullard said that the U.S. central bank should raise interest rates above 5% expeditiously to ensure price pressures are subdued.
The Fed's hawkish stance could tip the economy into a recession. Although the market is expecting rates to peak at 4.9% mid-year, JPMorgan Asset Management's chief investment officer Bob Michele has predicted them to ultimately reach 6%, which could result in at least a mild recession.
Against this backdrop, investors can opt for inexpensive stocks that have great potential to grow over time. Therefore, fundamentally strong stocks trading under $20, Stellantis N.V. (STLA), and LSI Industries Inc. (LYTS) could be solid options to buy and hold.
Stellantis N.V. (STLA)
Headquartered in Hoofddorp, Netherlands, STLA designs, engineers, manufactures, distributes, and sells vehicles, components, and production systems. The company's brand portfolio includes Abarth, Alfa Romeo, Chrysler, Dodge, Fiat, Fiat Professional, Peugeot, Citroen, DS Automobiles, Opel and Vauxhall, and Maserati.
On January 18, STLA and Terrafame Ltd. announced the signing of a supply agreement for nickel sulfate to be used in electric vehicle (EV) batteries. Beginning in 2025, Terrafame will supply STLA with nickel sulfate over the five-year term of the agreement. A stable supply source should benefit the company.
On December 23, 2022, the company announced its plans to acquire a stake in Symbio, a Faurecia Michelin hydrogen company and fuel cell technologies provider for the mobility industry. Also, on December 22, STLA acquired aiMotive, a developer of advanced artificial intelligence and autonomous driving software. These acquisitions should be strategically beneficial for STLA.
In terms of forward non-GAAP P/E, STLA is trading at 2.79x, 80.4% lower than the industry average of 14.23x. The stock's forward EV/Sales multiple of 0.15 is 87.1% below the industry average of 1.19. Also, its forward EV/EBITDA multiple of 0.95 is 90.3% lower than the industry average of 9.79.
STLA's net revenues rose 21.2% year-over-year to €88 billion ($95.14 billion) for the half-year that ended June 30, 2022. The company's adjusted operating income increased 46.6% year-over-year to €12.37 billion ($13.37 billion), while its net profit increased 37.2% year-over-year to €7.96 billion ($8.61 billion).
For the fiscal year ending December 2023, Street expects STLA's revenue to increase 3.2% year-over-year to $196.39 billion, and its EPS is expected to come in at $4.23.
The stock has gained 19.5% over the past three months to close the last trading session at $15.13. It has also gained 6.5% over the past month.
STLA's POWR Ratings reflect this promising outlook. The stock has an overall rating of B, which translates to Buy in our proprietary rating system. The POWR Ratings assess stocks by 118 different factors, each with its own weighting.
It also has an A grade for Value and a B for Stability. It is ranked #9 of 65 stocks in the Auto & Vehicle Manufacturers industry.
To see the other ratings of STLA for Growth, Momentum, Sentiment, and Quality, click here.
LSI Industries Inc. (LYTS)
LYTS produces and sells non-residential lighting and retail display solutions in the United States, Canada, Mexico, Australia, and Latin America. It operates in two segments: Lighting; and Display Solutions.
On January 10, LYTS announced that its turnkey solar installation at a Speedy Stop refueling and convenience store in Austin, Texas, generated significant consumer energy savings and carbon footprint reduction. On an annual basis, the system generates 170 megawatt-hours (MWh) of electricity.
James A. Clark, LYTS' President and CEO, said, "This installation demonstrates LSI's ability to provide innovative turnkey energy solutions while expanding our presence within other growing markets, including those well-aligned with our long-term plans."
In November, LYTS declared a regular cash dividend of $0.05 per share, paid to shareholders on November 22, 2022. This reflects the company's ability to pay back its shareholders.
LYTS' forward EV/Sales multiple of 0.88 is 49.9% lower than the industry average of 1.77. Its forward Price/Sales multiple of 0.72 is 44.7% lower than the industry average of 1.31.
LYTS' net sales came in at $127.07 million for the fiscal first quarter ended September 30, 2022, up 19.4% year-over-year. Its net income came in at $6.26 million, up 99.9% year-over-year. Also, its earnings per share came in at $0.22, up 100% year-over-year.
Analysts expect LYTS' revenue for the fiscal fourth quarter (ending June 2023) to increase 4% year-over-year to $132.58 million. Street expects its EPS to increase 37% year-over-year to $0.25 in the same quarter. Also, it surpassed EPS and revenue estimates in all four trailing quarters, which is impressive.
Over the past six months, the stock has gained 128.3% to close the last trading session at $13.15. It has also gained 11% over the past month.
LYTS' strong fundamentals are reflected in its POWR Ratings. It has an overall A rating, which equates to a Strong Buy in our proprietary rating system.
It has an A grade for Sentiment and a B for Growth, Value, and Quality. It is ranked first among 91 stocks in the B-rated Industrial Equipment industry.
We've also rated LYTS for Stability and Momentum. Get all LYTS ratings here.
---
STLA shares fell $0.13 (-0.86%) in premarket trading Friday. Year-to-date, STLA has gained 5.70%, versus a 1.79% rise in the benchmark S&P 500 index during the same period.
---
About the Author: Sristi Suman Jayaswal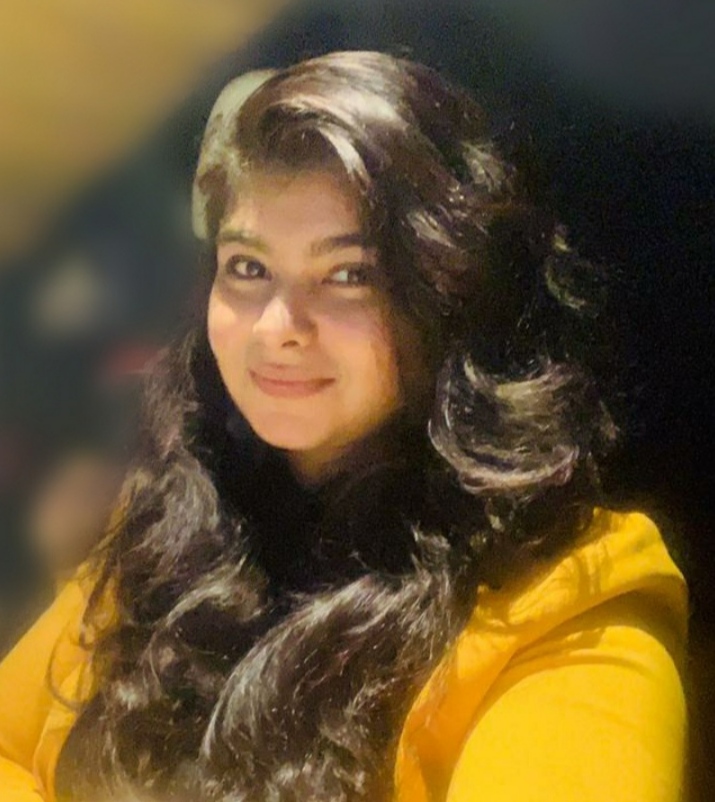 The stock market dynamics sparked Sristi's interest during her school days, which led her to become a financial journalist. Investing in undervalued stocks with solid long-term growth prospects is her preferred strategy.Having earned a master's degree in Accounting and Finance, Sristi hopes to deepen her investment research experience and better guide investors.
More…
The post 2 Stocks Under $20 to Buy and Hold for Decades appeared first on StockNews.com