Cable and media giant Comcast Corporation (CMCSA) announced better-than-expected earnings and revenue despite the macroeconomic headwinds. The company is confident of achieving further growth despite the potential macroeconomic challenges this year. Analysts have upgraded the stock recently. Thus, it could be wise to buy the stock now. Read more….
Media and technology company Comcast Corporation (CMCSA) beat analysts' revenue and earnings estimates in the third quarter despite the uncertain macroeconomic environment. CMCSA's EPS came 6.5% above the consensus estimate. Although its revenue declined slightly from the previous year, it beat analyst revenue estimates by 0.6%.
After failing to add any new broadband customers in the second quarter, CMCSA announced the addition of 14,000 new customers in the last quarter.
Cable Communications added 333,000 wireless lines in the third quarter, recording the best quarterly result in its history. For nine months ended September 30, 2022, Cable Communications added 968,000 wireless lines. Furthermore, CMCSA's total customer relationships increased by 145,000, while residential and business customer relationships rose by 121,000 and 25,000, respectively.
CMCSA's Chairman and CEO Brian L. Roberts said, "This performance is a testament to our consistent strategic focus on innovation and our team's ability to execute at the highest level in any environment. In Cable, we grew adjusted EBITDA by more than 5% and achieved our highest adjusted EBITDA margin on record despite a challenging competitive environment."
"At NBC Universal, robust demand from guests at our Theme Parks and from viewers of our iconic content fueled nearly 25% growth in adjusted EBITDA. And at Sky, our team continues to prudently manage through a difficult and rapidly changing macroeconomic and geopolitical period in the U.K. and Europe. Together, our company is a leader in very large and profitable markets. Despite the challenges that may lie ahead, we are in an enviable strategic and financial position, and our future remains bright," he added.
CMCSA's theme park business, which falls under its NBCUniversal segment, continued its robust recovery as revenue climbed more than 42.4% year-over-year to $2.06 billion. In addition, its Studios revenues rose 31.4% year-over-year to $3.16 billion.
Analyst Greg P. Miller raised his rating on CMCSA to Buy from Hold and set a price target of $50. Analyst Steven Cahall also upgraded CMCSA to equal-weight from underweight. He said, "While broadband competition is increasing, it's not creating all the bad trends we had feared." Cahall believes that the headwinds of CMCSA's broadband business will ease in 2023.
The company is expected to pay a quarterly dividend of $0.27 on January 25, 2023. Its annual dividend of $1.08 yields 2.85% on the current share price. It has a four-year average yield of 2.09%. Its dividend payouts have increased at an 8.7% CAGR over the past three years and an 11.4% CAGR over the past five years.
CMCSA's stock has gained 26.1% over the past three months. On the other hand, the stock has declined 25% in price over the past year to close the last trading session at $37.89. Wall Street analysts expect the stock to hit $42.08 in the near term, indicating a potential upside of 11.1%.
Here's what could influence CMCSA's performance in the upcoming months:
Robust Financials
CMCSA's adjusted net income increased 4.5% year-over-year to $4.22 billion for the third quarter ended September 30, 2022. Its adjusted EBITDA increased 5.9% year-over-year to $9.48 billion.
In addition, its adjusted EPS came in at $0.96, representing an increase of 10.3% year-over-year. Also, its net cash provided by operating activities increased 13.9% year-over-year to $6.95 billion.
Favorable Analyst Estimates
CMCSA's EPS for fiscal 2022 and 2023 are expected to increase 11.2% and 5.1% year-over-year to $3.59 and $3.78, respectively. Its revenue for fiscal 2022 is expected to increase 4.2% year-over-year to $121.25 billion.
CMCSA surpassed Street EPS estimates in each of the trailing four quarters. Its EPS is expected to increase 8.9% per annum over the next five years.
Mixed Valuation
In terms of forward EV/S, CMCSA's 2.12x is 13.1% higher than the 1.87x industry average. Likewise, its 1.35x forward P/S is 5.6% higher than the 1.28x industry average.
However, its 0.90x forward non-GAAP PEG is 36.1% lower than the 1.41x industry average. Its 6.96x forward EV/EBITDA is 15.2% lower than the 8.21x industry average. Also, its forward 10.55x non-GAAP P/E is 34.2% lower than the 16.02x industry average.
High Profitability
In terms of trailing-12-month EBIT margin, CMCSA's 18.91% is 104.5% higher than the 9.25% industry average. Likewise, its 30.40% trailing-12-month EBITDA margin is 59.5% higher than the industry average of 19.05%. Furthermore, the stock's 8.63% trailing-12-month Capex/Sales is 110% higher than the industry average of 4.11%.
POWR Ratings Show Promise
CMCSA has an overall rating of B, which equates to a Buy in our POWR Ratings system. The POWR Ratings are calculated by taking into account 118 different factors, with each factor weighted to an optimal degree.
Our proprietary rating system also evaluates each stock based on eight distinct categories. CMCSA has a B grade for Quality, consistent with its high profitability.
It has a C grade for Value, in sync with its mixed valuation.
CMCSA is ranked first out of nine stocks in the Entertainment – TV & Internet Providers industry. Click here to access CMCSA's ratings for Growth, Momentum, Stability, and Sentiment.
Bottom Line
Despite the uncertain macroeconomic environment, CMCSA delivered impressive financials in the third quarter. With the lingering uncertainty, the company is confident of achieving sustained growth due to its strategies and financial position. In addition, analysts believe that the broadband business headwinds will ease this year.
Given its robust financials, high profitability, and decent revenue and earnings growth prospects, it could be wise to buy the stock now.
How Does Comcast Corporation (CMCSA) Stack up Against Its Peers?
CMCSA has an overall POWR Rating of B, equating to a Buy rating. This rating is superior to its peers within the Entertainment – TV & Internet Providers industry, such as Charter Communications, Inc. (CHTR), Altice USA, Inc. (ATUS), and Cable One, Inc. (CABO), which are all rated C (neutral).
---
CMCSA shares fell $0.07 (-0.18%) in premarket trading Monday. Year-to-date, CMCSA has gained 9.19%, versus a 1.48% rise in the benchmark S&P 500 index during the same period.
---
About the Author: Dipanjan Banchur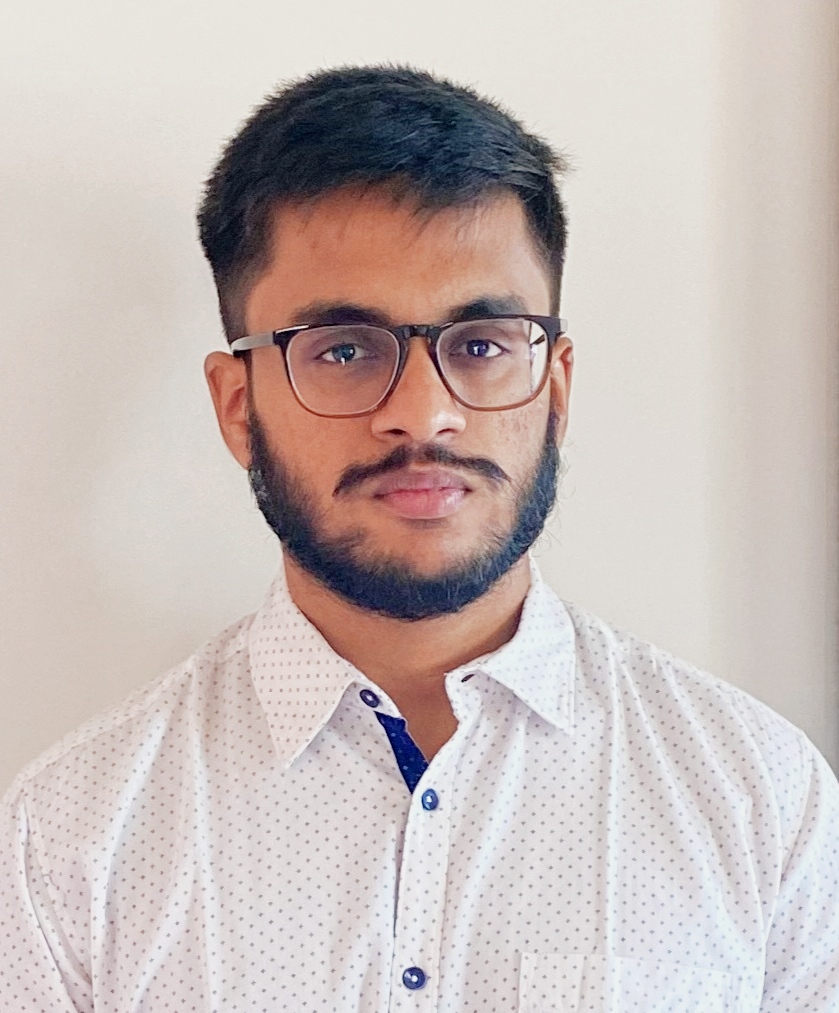 Since he was in grade school, Dipanjan was interested in the stock market. This led to him obtaining a master's degree in Finance and Accounting. Currently, as an investment analyst and financial journalist, Dipanjan has a strong interest in reading and analyzing emerging trends in financial markets.
More…
The post 1 Entertainment Stock You'll Want to Buy in 2023 appeared first on StockNews.com