Leading cable and media company Comcast (CMCSA) reported solid revenue and EPS in the fourth quarter of fiscal 2022. Moreover, the company seems confident in its financial position and path forward. Its confidence is reflected in its recent announcement of raising its dividend by 7.4% annually. Given its robust financials and high profitability, investors should hold on to this quality cable stock. Keep reading….
Telecommunications company Comcast Corporation (CMCSA) achieved the highest levels of revenue and adjusted EPS in its history. In the fourth quarter of fiscal 2022, the company's revenue from cable communications grew 1.4% year-over-year to $16.60 billion.
CMCSA's broadband revenue increased 5.4% due to an increase in average rates and growth in the number of residential broadband customers compared to the prior-year period. Its wireless revenue rose 24.7%, driven by an increase in the number of customer lines and device sales growth, while business services revenue increased 4.6% year-over-year.
Also, advertising revenue grew 9.1%, driven by increased political advertising. The company's adjusted EPS for the fourth quarter came in at $0.82, up 6.5% year-over-year. CMCSA achieved these impressive results while continuing to invest in broadband, its 10G network evolution, Xfinity Mobile, Peacock, and theme parks. In addition, the company took cost actions to boost its growth in the future.
Brian L. Roberts, CMCSA's Chairman and CEO said, "We are excited to begin the new year as an innovative leader in large profitable markets with a strong balance sheet and a strategy to drive incremental returns and bring outstanding content and experiences to our customers."
The Board's confidence in its financial position and path forward is reflected in the recent announcement of increasing its dividend for the 15th consecutive year. On January 26, 2023, CMCSA announced an increase in its dividend by 7.4% year-over-year to $0.16 per share. In accordance with the increase, its Board of Directors declared a quarterly cash dividend of $0.29 per share, payable on April 26, 2023.
The company pays a $1.16 per share dividend annually, which translates to a 2.93% yield on the current price. Its four-year average dividend yield is 2.09%. Its dividend payouts have grown at a CAGR of 8.7% over the past three years and 11.4% over the past five years.
Shares of CMCSA have gained 12.6% over the past month and 4.6% over the past six months to close the last trading session at $39.24. Moreover, Wall Street analysts expect the stock to hit $44.35 in the near term, indicating a potential upside of 13%.
Here's what could influence CMCSA's performance in the upcoming months:
Positive Recent Developments
On January 23, 2023, CMCSA announced the further expansion of its smart, fast, and reliable fiber-rich network to more than 2,600 homes and businesses in Plainfield. This follows the company's announcement in May 2022 that it would expand to more than 2,500 residents and businesses in Jewett City. CMCSA is scheduled to complete these expansion projects this year.
The expansion projects are expected to extend the company's customer reach and boost its revenue streams.
Also, on December 12, 2022, the company announced the world's first live, multigigabit symmetrical Internet connection powered by 10G and Full Duplex DOCSIS 4.0. 10G technology that will revolutionize and accelerate the deployment of multi-gigabit symmetrical speeds.
Robust Financials
CMCSA's revenue increased 0.7% year-over-year to $30.55 billion for the fourth quarter ended December 31, 2022. Its revenue from cable communications grew 1.4% from the year-ago value to $16.64 billion, while cable communications adjusted EBITDA was $7.2 billion, up 1.5% year-over-year.
In addition, its adjusted EPS came in at $0.82, representing an increase of 6.5% year-over-year.
Favorable Analyst Estimates
Analysts expect CMCSA's revenue for the fiscal year (ending December 2024) to come in at $123.71 billion, indicating an increase of 2.9% year-over-year. Also, the company's EPS for the next fiscal year is expected to grow 11.5% from the previous year to $4.07. In addition, its EPS is expected to grow 7.3% per annum over the next five years.
High Profitability
In terms of trailing-12-month gross profit margin, CMCSA's 68.53% is 36.2% higher than the 50.32% industry average. Likewise, its 30.01% trailing-12-month EBITDA margin is 101.5% higher than the industry average of 18.95%. Also, the stock's 4.42% trailing-12-month net income margin is 4.42% higher than the industry average of 3.94%.
Moreover, CMCSA's trailing-12-month ROCE and ROTC of 6.07%, 7.30%, and 20.47% are higher than the respective industry averages of 5.81% and 4.11%. And its trailing-12-month CAPEX/Sales of 9.02% is 126.2% higher than the industry average of 3.99%.
POWR Ratings Show Promise
CMCSA has an overall rating of B, which equates to a Buy in our POWR Ratings system. The POWR Ratings are calculated by taking into account 118 different factors, with each factor weighted to an optimal degree.
Our proprietary rating system also evaluates each stock based on eight distinct categories. CMCSA has a B grade for Quality, consistent with its higher-than-industry profitability metrics.
CMCSA is ranked first out of nine stocks in the Entertainment – TV & Internet Providers industry. Click here to access CMCSA's ratings for Value, Growth, Momentum, Stability, and Sentiment.
Bottom Line
CMCSA delivered impressive financials in the fiscal 2022 fourth quarter. Its cable communications customer relationships of 34.3 million and broadband customers of 32.3 million were consistent with the previous quarter. Also, cable communications wireless customer line net additions were 365,000, the best quarterly result since the launch in 2017.
Furthermore, management is confident of achieving solid growth due to its strategic developments and strong financial position.
Given its solid financials, high profitability, promising revenue and earnings growth prospects, and attractive dividends, it could be wise to hold on to this quality cable stock.
How Does Comcast Corporation (CMCSA) Stack up Against Its Peers?
CMCSA has an overall POWR Rating of B, equating to a Buy rating. The stock is superior to its peers within the Entertainment – TV & Internet Providers industry, such as Charter Communications, Inc. (CHTR), Liberty Global PLC CI C (LBTYK), and Altice USA, Inc. (ATUS), which are all rated C (Neutral).
What To Do Next?
Get your hands on this special report:
3 Stocks To DOUBLE This Year
What gives these stocks the right stuff to become big winners, even in this brutal stock market?
First, because they are all low-priced companies with the most upside potential in today's volatile markets.
But even more important is that they are all top Buy rated stocks according to our coveted POWR Ratings system, and they excel in key areas of growth, sentiment and momentum.
Click below now to see these 3 exciting stocks that could double or more in the year ahead.
3 Stocks To DOUBLE This Year
---
CMCSA shares were unchanged in premarket trading Tuesday. Year-to-date, CMCSA has gained 13.08%, versus a 4.75% rise in the benchmark S&P 500 index during the same period.
---
About the Author: Mangeet Kaur Bouns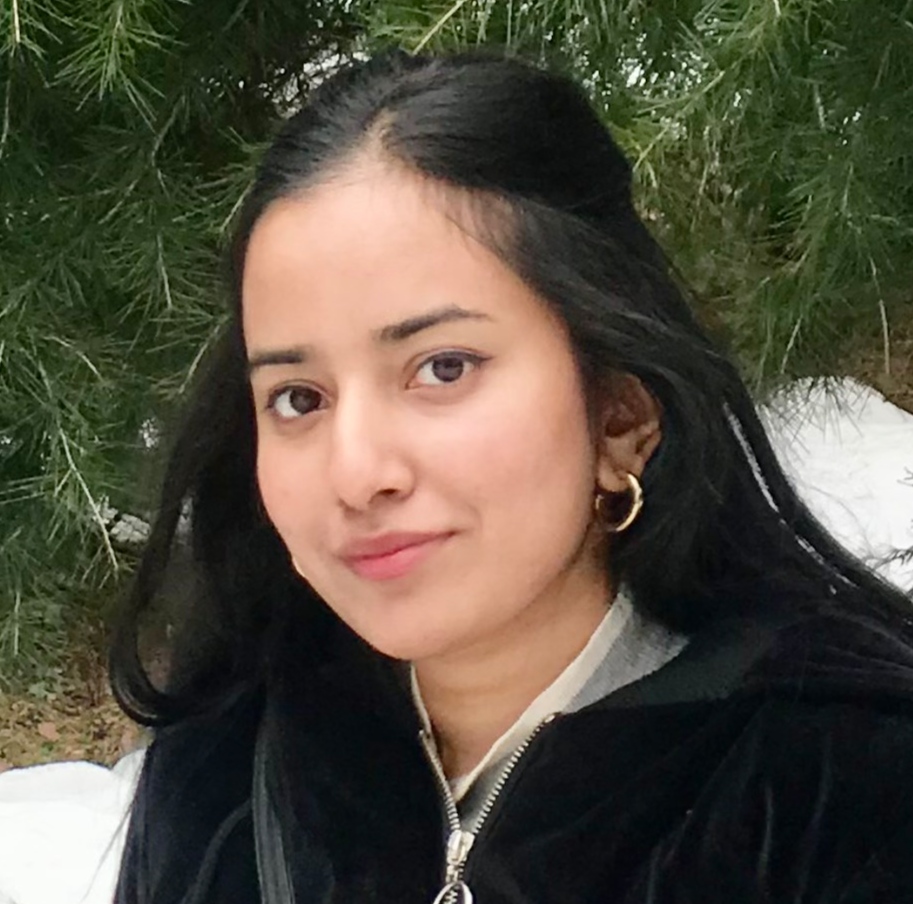 Mangeet's keen interest in the stock market led her to become an investment researcher and financial journalist. Using her fundamental approach to analyzing stocks, Mangeet's looks to help retail investors understand the underlying factors before making investment decisions.
More…
The post 1 Cable Stock You Shouldn't Give up On appeared first on StockNews.com